OCSC Global is a professional immigration and relocation consultancy firm with offices in USA, Canada, Australia, Singapore, Taiwan, and Indonesia.
We offer professional and efficient immigration and relocation services by providing a no-hassle, one-stop center for potential immigrants to the United States, United Kingdom, Australia, Canada, New Zealand and Singapore at competitively affordable prices.
With proven track record of more than 25 years, we are confident we will succeed in helping you to migrate and settle in your destination country successfully.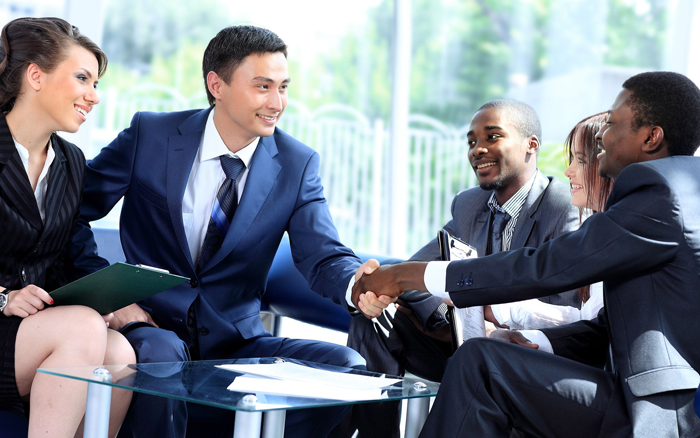 Our Mission
To provide personal and customised solutions to meet each client's unique needs and requirements

Our Vision
To be the worldwide preferred service provider of immigration and relocation solutions
 Our Core Values
Confidence
We will take on cases only if we are confident we will succeed.
Personalised Service
It is our policy to know our clients at a personal level and fully understand their objectives and needs so that we can assist them in making the right decisions.
Solution Provider
We are committed to resolve any issues and/or problems that our clients may face during the process. We firmly believe there is always a solution.
Professionalism
Up-to-the-minute knowledge of a multitude of complex rules ensures that our clients are not caught out when planning their migration and relocation.
Respect
We take pride in our firm, our fellow colleagues and our clients.
Integrity
We ensure our conduct and practices reflect the highest ethical and professional standards