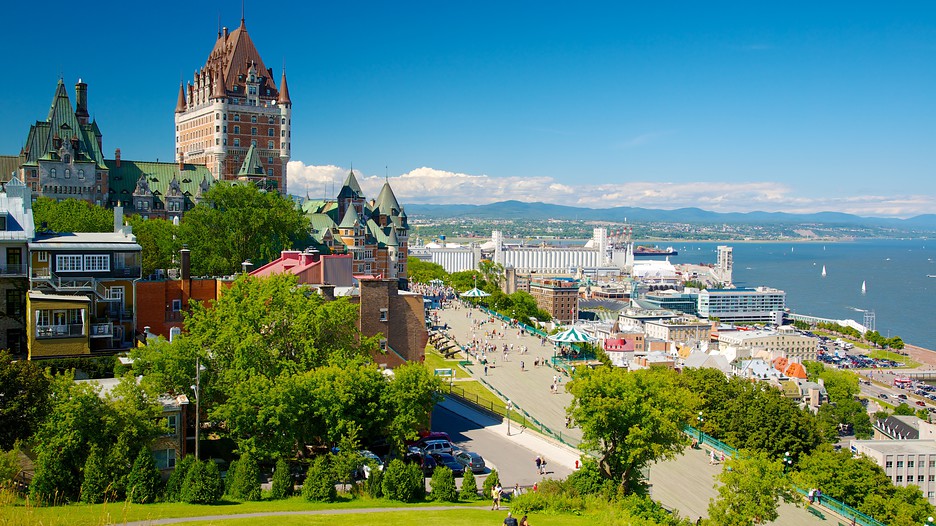 Quebec's Minister of Immigration, Diversity and Inclusion announced that the Quebec Immigrant Investor Program will reopen from May 29 2017 to February 23 2018. The maximum number of applications that can be received during this period is 1,900, including a maximum of 1,330 which can be received from Chinese passport holders (including passport holders from Hong Kong and Macao).
Some key points to consider for the next opening:
• All applications must be submitted to Quebec Immigration in Montreal. The office in Hong Kong is closed as of April 1 2017;
• The Government processing fee will continue to be $15,111 until December 31 2017. Any applications received in 2018 may be subject to an increase in this fee;
• Any applicants who demonstrate an intermediate ability in French, can submit their application at any time until March 31, 2018 and will receive priority processing.
Speak to us today to find out more!
Sincerely,
OCSC Global
1 Scotts Road, Shaw Centre, #26-10
+65 6238 0777
assessment@ocscglobal.com
Photo: Expedia