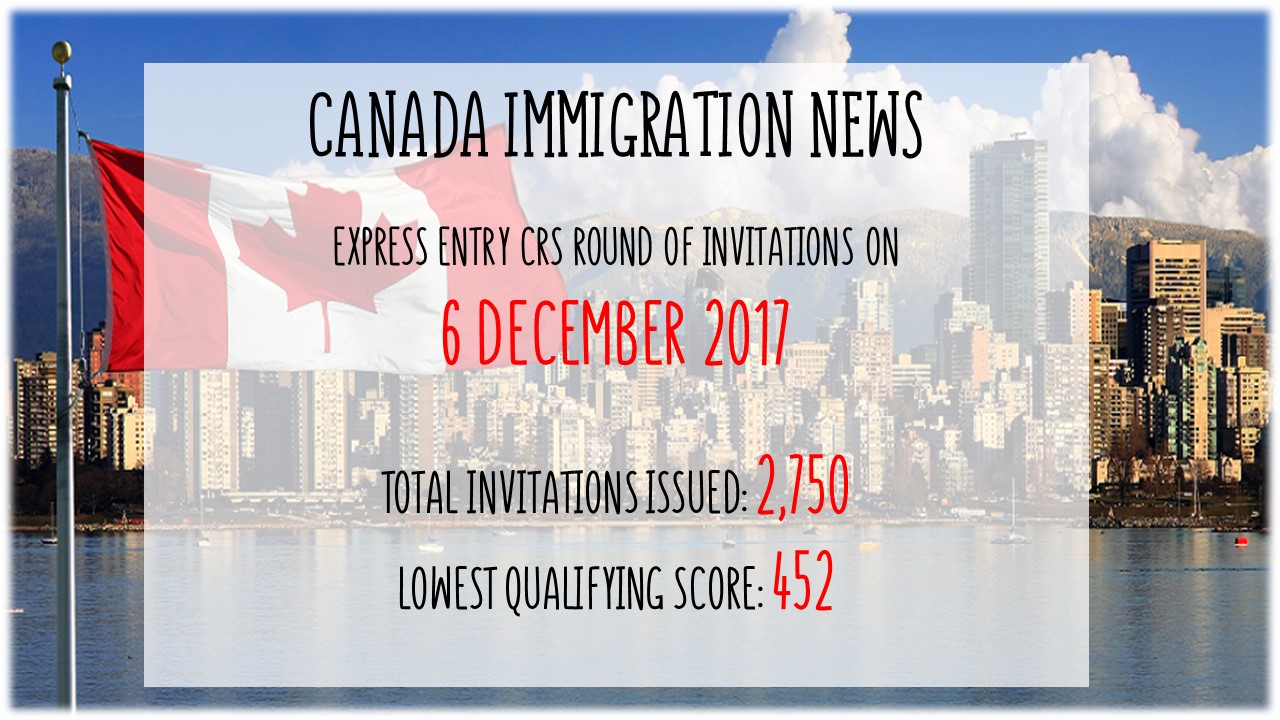 (6 December 2017) The first Express Entry draw for the month of December took place on the 6 December 2017. A total of 2,750 Invitations to Apply (ITA) were issued to candidates with a Comprehensive Ranking System (CRS) score of 452 and above.
The following is the distribution of candidates in the Express Entry pool as of 30 November 2017:
CRS score range / Number of Candidates
Find out how you may qualify for Canada permanent residence through skilled migration. Email your resume to assessment@ocscglobal.com and we will get back to you as soon as we can!
1 Scotts Road, Shaw Centre, #26-10, Singapore 228208
Email: assessment@ocscglobal.com