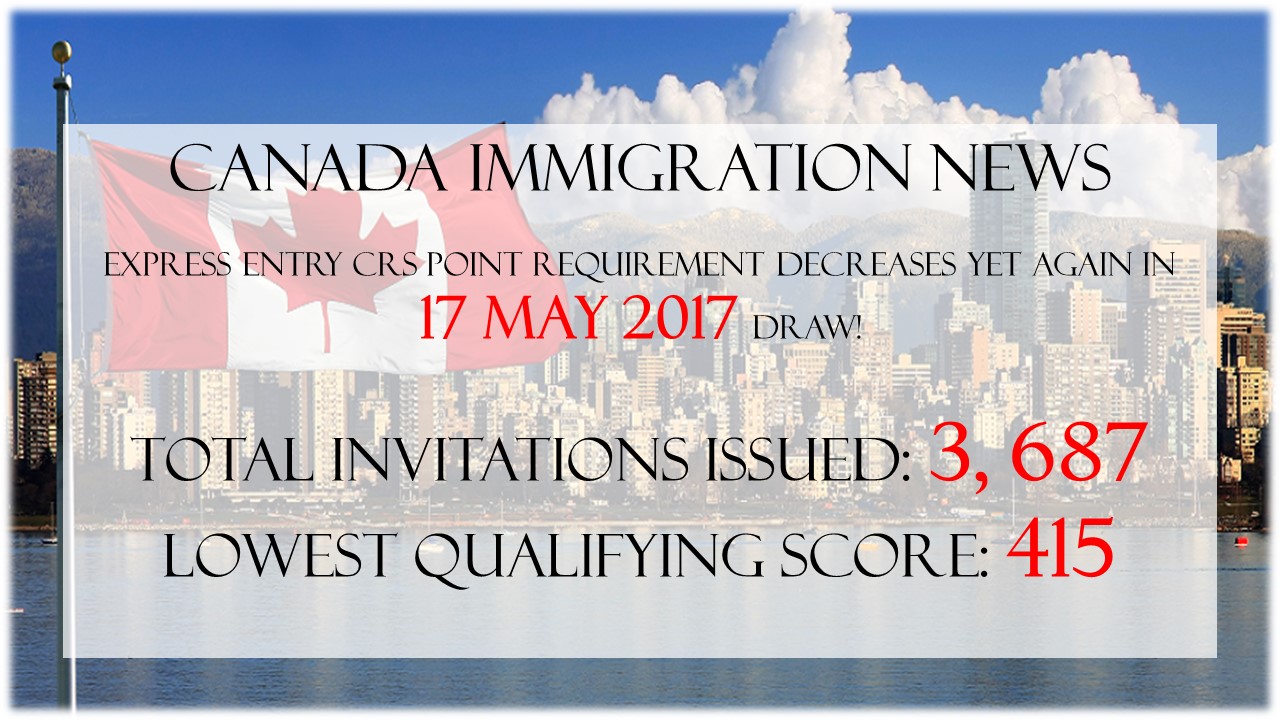 The latest Express Entry Draw which took place on 17 May 2017 saw a number of 3,687 candidates in the Express Entry pool with a Comprehensive Ranking System (CRS) score of 415 and above. This is the second time CIC has invited applicants with 415 points and above – the lowest minimum requirement since Express Entry was introduced in January 2015.
For an in-depth analysis of whether you meet the requirements to obtain Canada permanent residence, email your resume to assessment@ocscglobal.com to get started!
We look forward to hearing from you!
Your trusted migration agent for more than 25 years,
1 Scotts Road, Shaw Centre, #26-10
Email: assessment@ocscglobal.com