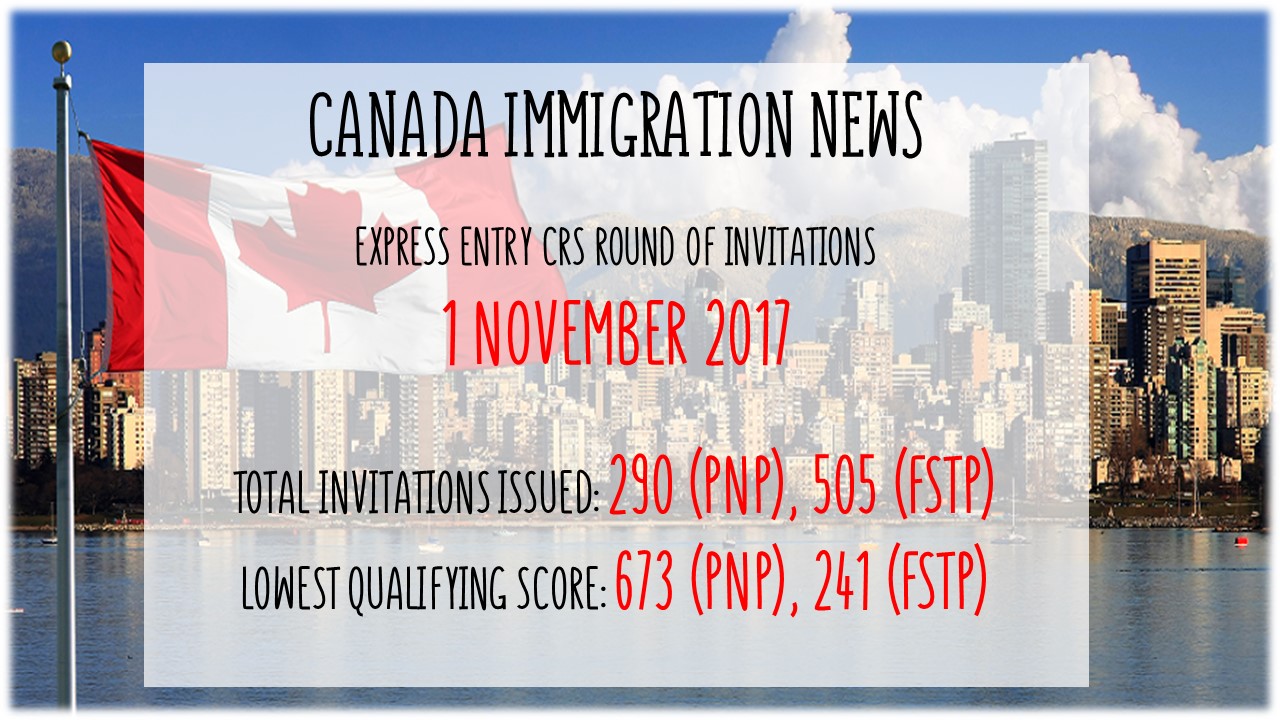 CANADA
A total of 795 Invitations to Apply (ITA) were issued to Express Entry candidates eligible under the Federal Skilled Trades Class (FSTC) as well as the Provincial Nominee Program (PNP).
A total of 290 invitations were issued to applicants in the Express Entry pool with a Comprehensive Ranking System (CRS) score of 673 who applied under PNP, 505 ITAs were issued to FSTC candidates with a CRS score of 241.
This is the second time this year that IRCC has conducted program-specific draws for candidates applying under the FSTC and PNP.
Find out how you may qualify for Canada permanent residence! Email your resumes to assessment@ocscglobal.com for a complimentary eligibility check today!
Warmly,
OCSC Global
1 Scotts Road, Shaw Centre, #26-10, Singapore 228208
Email: assessment@ocscglobal.com
DID: 6238 0777