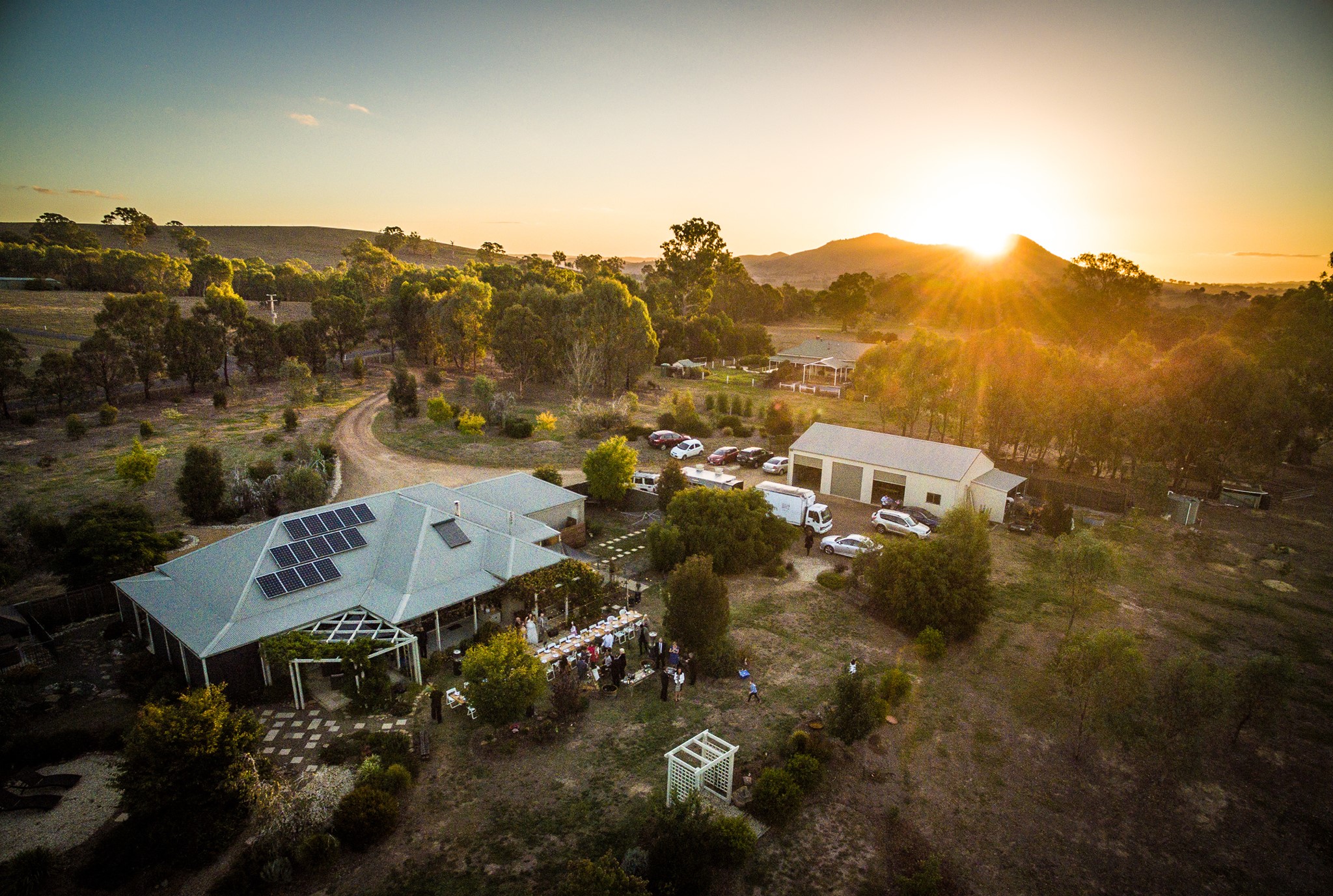 Having an Australia Permanent Residence grants you a right to live, work and study without limitation in Australia.
An Australia Permanent Resident is eligible for:
1) Social Security
2) National Health Scheme (Medicare)
3) Education Funding
4) Citizenship
You may qualify for Australia Permanent Residence if you are:
1) Between 22-45 years of age,
2) a 3-years Diploma and/or 4-years Degree holder from a recognized institution,
3) working for at least 3 years in a profession listed in the Skilled Occupation List (SOL) or Consolidated Skilled Occupation List (CSOL) and,
4) proficient in the English language.
Email your resume and questions to us today to get started!
Email: assessment@ocscglobal.com
We look forward to hearing from you soon! 🙂
Sincerely,
OCSC Global Pte Ltd (Singapore)
Photo: Loz Blain